Voquent unveils merger with ScottishVoiceOvers.com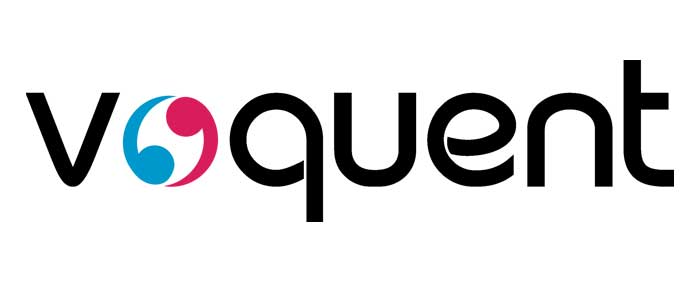 Online voice over agencies Voquent & ScottishVoiceOvers.com reach a deal, with both firms aligning their visions to offer world leading voice over casting and recording services at both a regional and international level.
Voquent and ScottishVoiceOvers.com are pleased to announce a merger, which will take effect in March 2019. ScottishVoiceOvers.com will continue to operate as a trading division of Voquent Ltd, now with the support of additional operational resources.
The merger represents a pooling of the expertise of both organisations to provide registered voice actors with more work opportunities, and to give customers looking for voice talent more choice for their projects.
Voquent's Managing Director, Miles Chicoine, says: "We're growing very quickly, and strategic partnerships with regional post-production studios and voice over agencies are going to play an important role in achieving our long-term growth objectives.  ScottishVoiceOvers.com is the leading voice over agency in Scotland, and this merger gives Voquent access to Scotland's best voice acting talent."
Voquent is a London based online voice over agency, offering voice over casting and audio production services in any language or accent. They represent thousands of voices around the world. ScottishVoiceOvers.com specialises in native Scottish accents; it boasts over 100 well-known Scottish voice talent from radio, film and TV.  ScottishVoiceOvers.com has grown year-on-year and has worked with many household names including RBS, Scottish Power, Rangers FC, and a variety of Scotch Whisky brands.
"We are continuously seeking to expand our offerings to clients, which also provides professional voice over actors more opportunities without paying any subscription fees. The voice over market is growing at an incredible pace and we're excited to play a central role in its evolution."
All affected voice actors have been notified of the merger and ScottishVoiceOvers.com's customers will continue to be served the highest quality service from Voquent's Glasgow office.
For more information, please contact Miles Chicoine at +44 (0) 203 6033 676, email [email protected] or visit the Voquent website at www.voquent.com.